Proud To Finish Projects
Safely & Ahead Of Schedule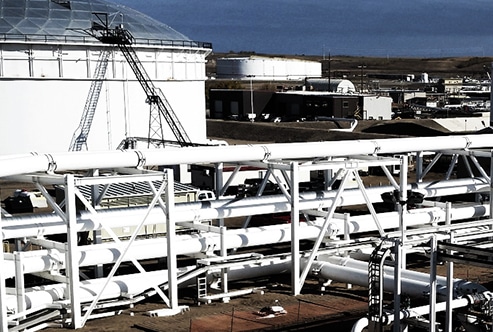 FACILITY
Denmax takes pride in offering cost-effective, innovative and hands-on Greenfield & Brownfield project services in both contractor and general contractor capacities (Upstream Facility & Midstream Facility).
PIPELINE
Denmax is equipped to safely manage pipeline projects of all sizes & complexities. All of our work is completed to the highest quality our clients have come to expect from us. We offer a unique set of pipeline services unmatched by any competitor.
RENEWABLE
We have managed our growth sustainably side by side with our clients, building a solid reputation in the energy industry. We are known for delivering the best available technology for win-win energy solutions.
CIVIL
Every Civil Construction job is unique and as such, we work closely with your team to ensure safety standards met and projects are completed on time and on budget. Denmax has the right equipment and personnel to exceed your expectations. 
HAULING
We have the knowledge and equipment to handle your needs. Denmax provides reliable and professional Heavy Hauling services with a large fleet to handle all projects, big and small.
PERSONNEL
Our employees are dedicated, punctual, and very reliable. We would not be where we are without them.
DIVERSE
From the dirt work to the start up of your project we can be there every step of the way.
INTEGRITY
We do what we say we are going to do.